Civil aircraft register of World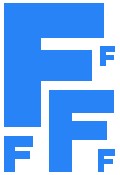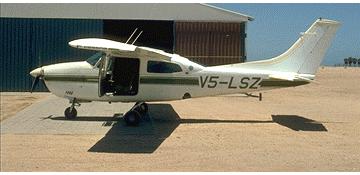 by Pascal BRUGIER
---
VERSION FRANCAISE
---
This network groups the civil registrations of a large number of countries. Other countries will regularly join this network. Others will be updated. Registers of these countries are stored in ZIP files, to help you gain space and time at the time of loading : which is also important. Each page is now divised in 5 columns for 5 differents items : i.e. from left to right :
Registration.
Aircraft type and - if any - the constructor's designation : this is interesting as you may perfectly now what are a Goliath, a Simoun or a Grob 102, and thoroughly ignore what are the farman 60, Caudron 635 or Astir.
Production or constructor's number (numéro de série in French, which is not the serial number !).
All the registrations given to the peculiar aircraft before and after the French registration printed in column n° 1. In this column, when the previous or next registration is a serial number (military), it is always followed by complementary information into brackets ; the ICAO's code for the country, otherwise the French military operator concerned ; Armée de l'air (Fr.AF), éronautique navale (Fr.Navy), the French government (Fr.Gvt), the French land army's light aviation (Alat), or the French military aviation (Fr.Mil). In this column, the registration may be followed by a digit into brackets when it was given succesivly to several aircraft (the figure indicates the rank of attribution). For instance, SV 4C n° 646 F-BDMP(1) means that F-BDMP was at first assigned to the SV4C c/n 646, and later to another (or other) aircraft.
A letter may be printed in the last column: R for scrapped, D for destroyed, S for stocked and P for Preserved.
---


Choose the country of destination you want to find :
---
© Pascal BRUGIER 1998-2005
Pictures: Pascal BRUGIER.
Last Modified by : Pascal BRUGIER on Sunday, 26 March, 2005
For all remarks, suggestions or questions about these pages,
do not hesitate to send an E-mail to me and to fill my gold book
Ce WEB est hébergé par